It's hard to believe that it's been a full year since I last wrote one of these blog posts, it feels like it's only been a few months! Once again this isn't a blog post about my favourite things released in 2013 it's a blog post about my favourite things that I discovered in 2013.
Songs
This was so hard! In a week I will have changed my mind but for now, here are my favourite songs of this year.
I Want Crazy - Hunter Hayes
Aint it fun - Paramore
Dust to Dust - The Civil Wars
Drive Darling - Boy
Glory and Gore - Lorde
I Choose You - Sara Bareilles
Young volcanoes - Fall Out Boy
Grown Woman
/
Flawless - Beyoncé
Aria - Giovani Allevi
Highway Don't Care - Tim McGraw, Taylor Swift and Keith Urban
Done - The Band Perry
Albums
Beyonce, Kacey and The Civil Wars are hands down the best albums of the year. No question. The other 2 are pretty good too though.
Kacey Musgraves - Same Trailer, Different Park
The Civil Wars -self titled
Lorde - Pure Heroine
Beyoncé - Beyoncé
Haim - Days are Gone
Books
This year I read a lot of autobiographies by comedians which were really interesting and funny. I particularly enjoyed Mindy Kahling's book. It was awesome to read Brad Paisley's book this year too. He's one of my musical heroes so it was really cool to read how he started in the music business.
Lean In - Sheryl Sandberg
Bet Me - Jennifer Crusie
Is Everyone Hanging Out Without me? - Mindy Kahling
Born Standing Up - Steve Martin
Diary of a Player - Brad Paisley
TV Shows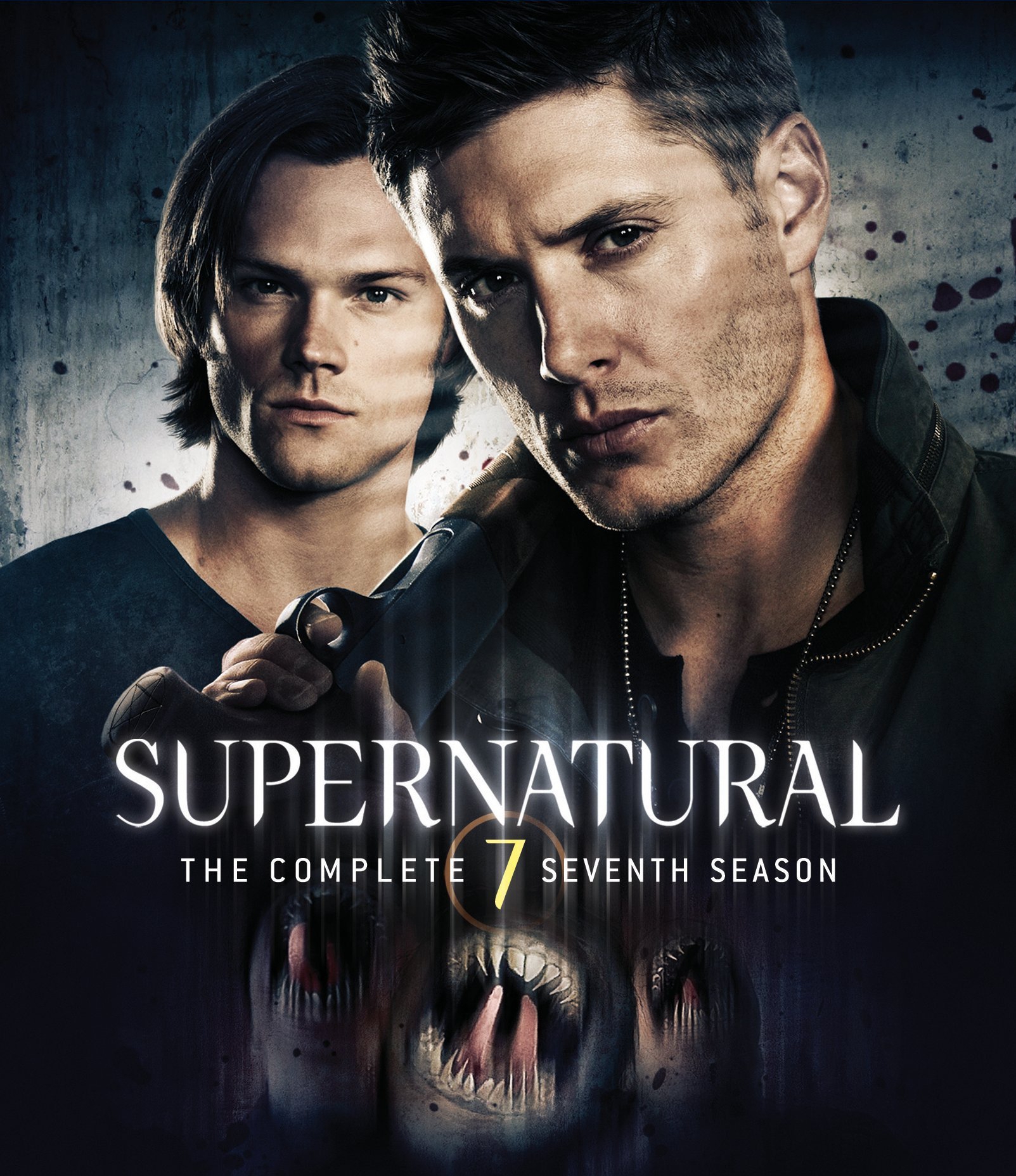 My fellow bloggers finally talked me into watching Supernatural and they were right, it's awesome. I looooooooove Pretty Little Liars which I wasn't expecting and re watching Outrageous Fortune and McLeod's Daughters has been awesome. Not as awesome as Parks and Rec which has replaced 30 Rock as my weekly obsession.
Pretty Little Liars
Supernatural
McLeod's Daughters
Parks and Recreation
Outrageous Fortune
Movies
One chance was one of the sweetest, happiest movies I've ever seen and I absolutely loved it! Plus James Cordon is in at and he is one of my favourite actors. Django was super violent and disturbing but wonderful and don't even get me started on Catfish one of the craziest documentaries I've ever seen!
One Chance
Django Unchained
Never Let me go
Catfish
The Hunger Games - Catching Fire