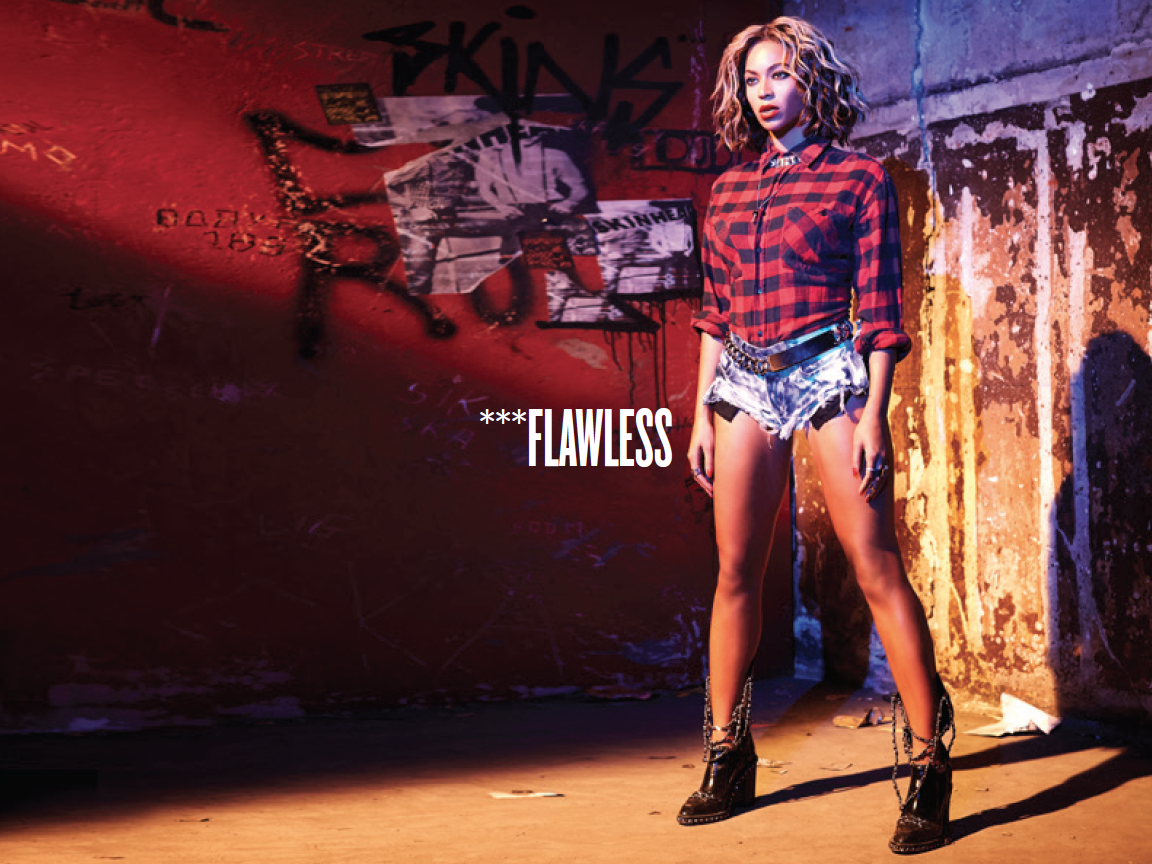 Late last year Beyonce surprised the universe by dropping her
5th album
with no promotion. I was beyond thrilled when I heard about it and downloaded it from Itunes immediately. Every song on the album comes with it's own music video so I sat down and watched/listened to the whole thing in one go and it was glorious.
The best part of the whole experience is track number 11 called ***Flawless, and the best part of that song is that it samples a speech made by Chimamanda Ngozi Adichie. Adichie is an amazing Nigerian author of several books inducing
Purple Hibiscus
and her latest novel
Americanah
.
Adichie's speech is from a TEDtalk she did in 2012 entitled
We should all be feminists
and it perfectly summarizes basically everything I believe about gender roles. Beyoncé must have loved this speech too (just another thing we have in common) because she has selected several of Adichie's ideas to make up the entire 2nd verse of the song and I love putting on Adichie's awesome Nigerian accent to sing along.
I think every single person in the world should listen to both the song and the speech. Even if you're not a feminist I think that the ideas that Adichie puts forward are highly intelligent and certainly worth putting some thought into.